World Sailing World Cup Series Final (WSWCSF) in 2018 will head to Marseille, France. It will be the host city for the Paris 2024 Olympic Sailing Competition.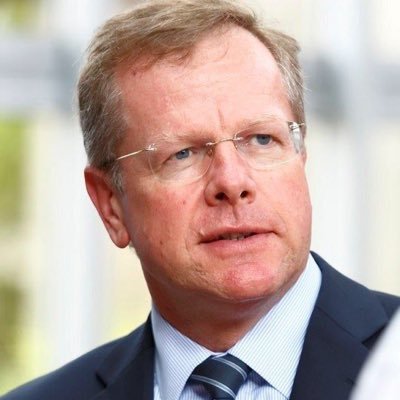 The World Cup Series (WCS) is the absolute guide to the best-of-the-best in Olympic sailing with very clear objectives to develop and showcase Olympic sailing, engage sports fans, create sporting heroes and excite broadcasters and sponsors.
The World Cup Series 2017/2018 started in Japan in October. Miami is going to host the American round in 2018 January which will be followed by Hyères, in April in France.
Marseille will host the final starting from 3 to 10th of June 2018.
Board of Directors of World Sailing conducted a formal evaluation and review of bids received from Tallinn, Estonia and Marseille with the French venue given the event, subject to the signing of the event contract.
"Once a venue for Olympic is announced, sailors are eager to race, train and compete in the waters of the Olympic Sailing Competition (OSC)," commented Kim Andersen World Sailing President.
He further added that "The competition is reliant on the natural environment and thus sailors have to learn the skill of reading the tidal patterns as well as the wind conditions to best prepare for the Games.
"Marseille is sailing venue, which is an internationally renowned and we all are delighted to be working with the Fédération Française de Voile again."
President of the Fédération Française de Voile, Nicolas Henard said, "I am delighted that World Sailing decided to award the FFVoile and the city of Marseille the organizer of the World Cup Final of 2018. We will closely work with World Sailing to ensure the event will become a great success and bring out Marseille as one of the favorites and iconic international sailing venues.