The final series of the 29er World Championship was on during the weekend and the second day before the finals proved to be brisk and windy. The previous day the racing was cancelled at the breeze proved to be much above the wind limit of 29er with gusts moving at 50 knots and more.
The 58 teams that come in from 11 countries are now separated into two teams of silver and gold fleets. There is a total of nine countries now that are vying for the trophy which are Hong Kong, Great Britain, Canada, Russia, Slovenia, Australia, New Zealand and France. On the second day before the finals the sailors had to stay on shore till the breeze came down to a moderate level. Racing was then on, off the Stanley area with a north easterly breeze blowing with a speed of 22 knots.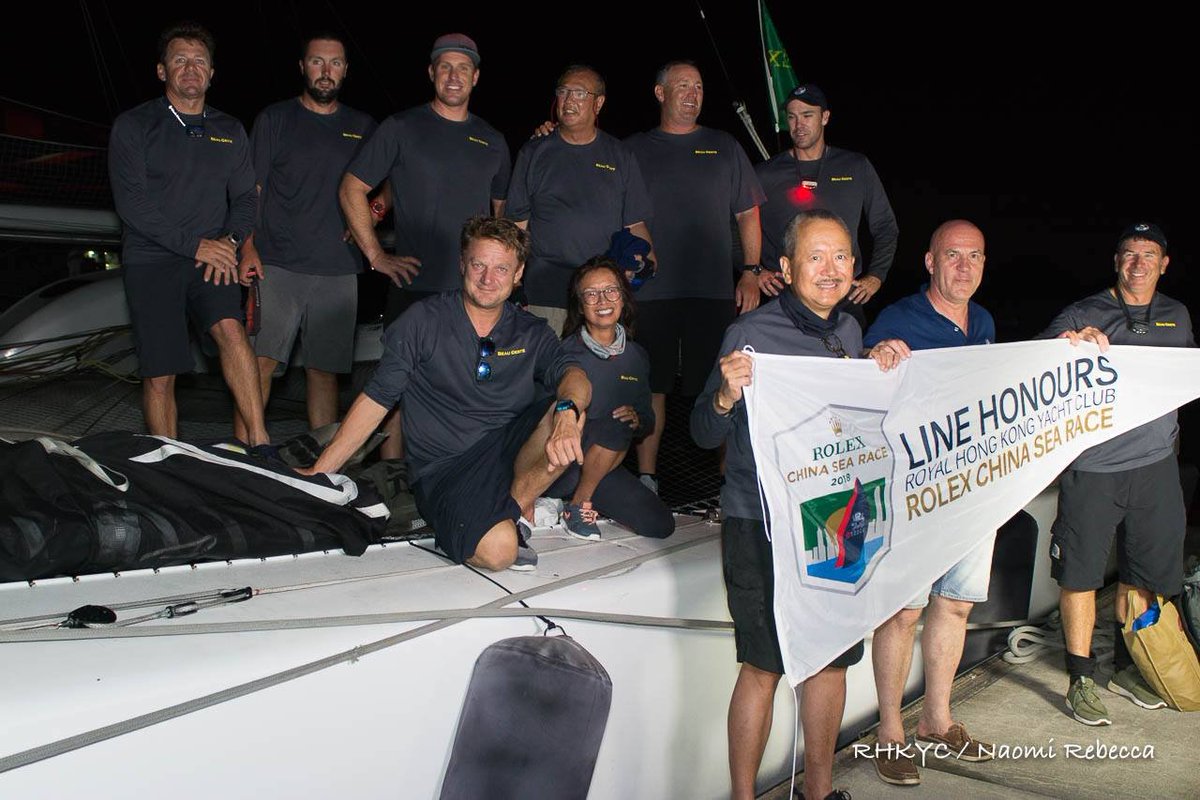 One race was successfully completed as the breeze held and the lead kept changing. Teams pushed hard and tried to go faster. The pace was frenzied and the pressure also led to some teams losing control and capsizing even. The breeze kept building and in the second race, the fleet was able to get much headway. However, as the gusts increased the race was abandoned after the first lap was more or less completed. Into the final day the New Zealand team was found to be leading along with Hong Kong and France is close behind. Among these teams the Hong Kong team is a mixed one. The silver fleet was not in strength in this day and stayed on shore. In this category the Australian teams dominated in the first three positions. The finals are yet to be seen and known as to who would take away the prize which would be given out at the Royal Hong Kong Yacht Club.